good Morning! garden! Early morning wake up just like a garden in the spring, in a little lazy restless, if there seems to be no insects, wings flapping bird, sweet fragrance of flowers ...... Everything is like a dream-like beauty, 2014, Pacific birds -nest attempt Interpretation of the poetic life of the dim and fantastic, fresh and elegant.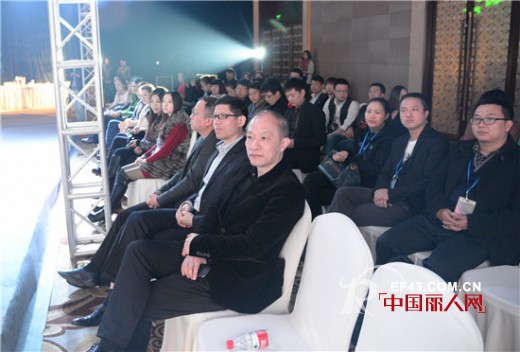 December 5, 2013 Peacebird Home Peace and Prosperity Bird Nest 2014 spring and summer new product launches and orders will be grandly held in Ningbo Grand Hotel. Each guest on the spot wearing a bird shoulder from a lush dreamy path into the "garden" among the layout of the venue everywhere reflects the peace bird nest.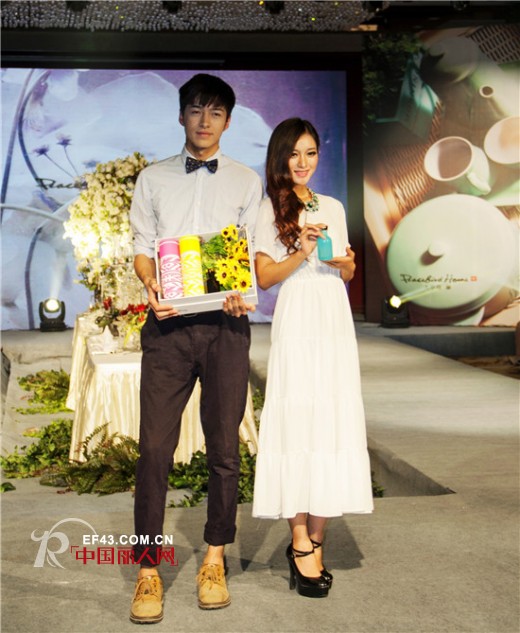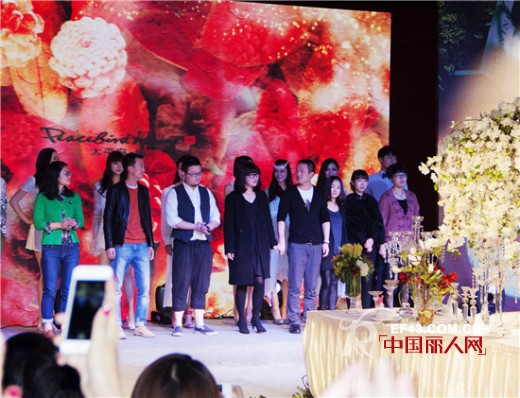 This season peace bird nest spring or summer continuation of the integration of modern and natural style tone, and on this basis, adding a sense of material, hand-painted blur, Nordic style of bright colors, awaken the spring, easy summer. In the spring products, or elegant, color and material are inspired by the natural, gently awaken the spring, breathing naturally. In the summer products, the color transition from the elegant spring to the bright Nordic stretch, pay attention to the material feel, make people feel comfortable relaxed, easy summer. Spring and summer of 2014, dress your life with the delicate and creative peace bird's nest!
Duffle Coat Womens,Ladies Barbour Jacket,Anorak Jacket Women,The North Face Jacket Womens
SHAOXING NEWIDEA GARMENT CO.,LTD , https://www.shouyaoapparel.com