Ben Wang, May 22 hearing, to welcome the summer, every woman's clothing is always so fresh and pleasant, in order to show the feminine side of the show, please pay attention to this season's design items! With a strong sense of color patterns The single product is very popular with the public, and the following together to pay attention to the Chaozhou people's pattern items collocation, let you stand out from the crowd.
Personality is a sweet dress, the design of the print is particularly beautiful, the design of the department to enhance the charm of the index, but also demonstrated a unique style.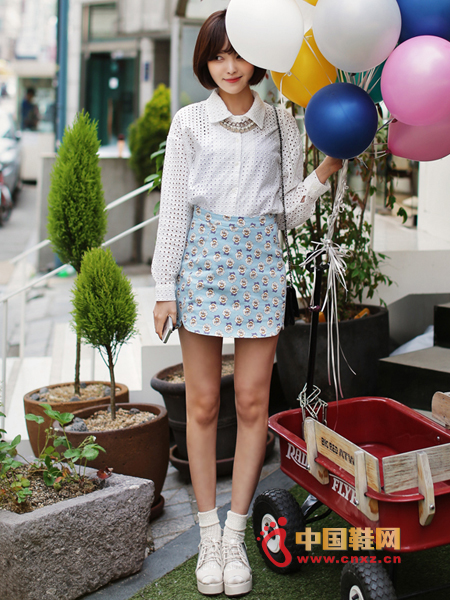 Tailor-made slim skirts, cute little flowers, very playful, A-type version of the treatment, it looks long thin legs, openwork blouse with, add a highlight.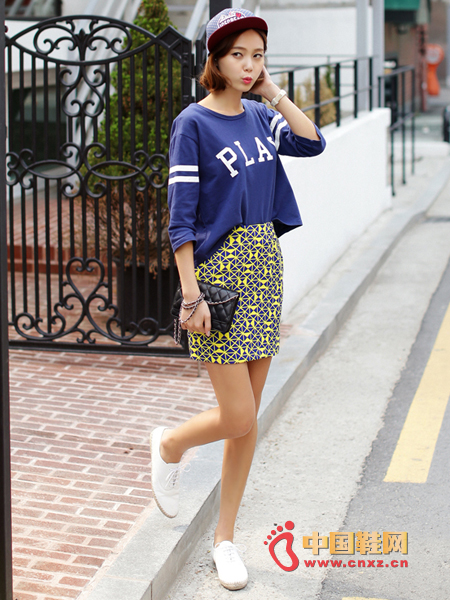 The skirts with a beautiful geometrical color scheme, a simple H-shape version, and a good Slim effect, are worn together with clean T-shirts to give a sense of freshness.
· "Bai Xia Girl" likes to wear on the upper foot
· Rejecting ugly rain boots The most IN patent leather shoes are your rain
·Admiralty body waterproof shoes make travel more pleasant
·The smart men wear comfortable shoes with comfortable feet to fly
·New Balance leads the tidal wave father to record
·[Shoes · Will] 23-year-old signature shoe is very show?
· Natural Kings, exclusive 70 year old Danish Humvee shoes
· Cats and shoes fire? Every girl should have a pair of Hepburn
·The white dress is not "small white"
·Pleated skirt with what shoes with different wipe out
In the long history of mankind, the ancestors of the Chinese nation have created a splendid culture with labor and wisdom. Chinese culture has a long history and continues to have an impact on today's life. Many of the folk arts and crafts are our people's precious wealth. Embroidery, as one of the elements of Chinese style, is also one of the ancient handcrafts in China. For thousands of years, the embroidery culture not only affects the Chinese people's clothing plots deeply, but also foreign designers have the embroidery culture in China Strong interest in today's Chinese embroidery as many foreign designers bag design elements, regardless of Germany or Japan their product designers and business production, must have a strong sense of quality, which makes the embroidery elements in the fashion industry A big fire. As a national embroidery in China, Aishe Hui Hui Embroidery sheds the quintessence of five thousand years of traditional culture in our bones. We combine and combine the features of today's foreign and Chinese bag brands, and add some nationalities Elements, the result tells us that we should take the road of the quality of ingenuity.


At the mention of the embroidery, you feel very jiangnan Watertown, is very traditional, but the embroidery is very fashion, because this traditional design made in peacetime, decorative pattern is very suitable for small bag, then we come and check it.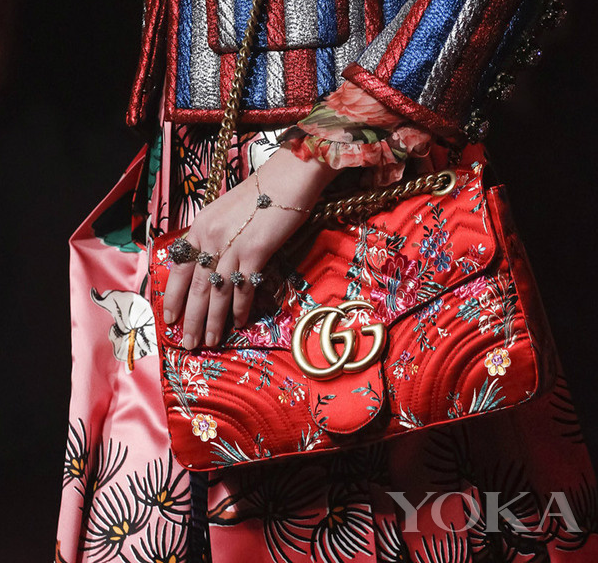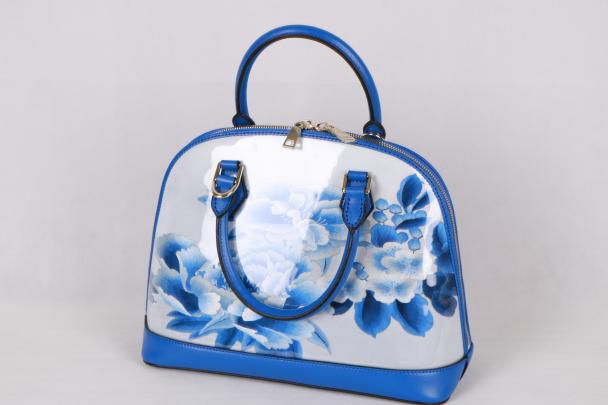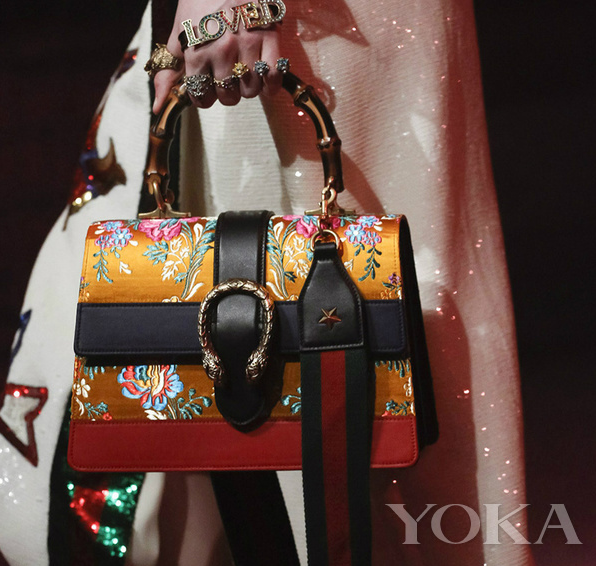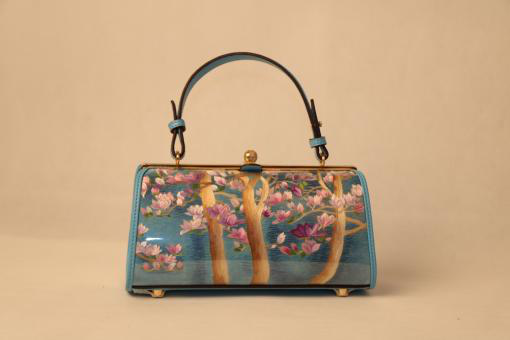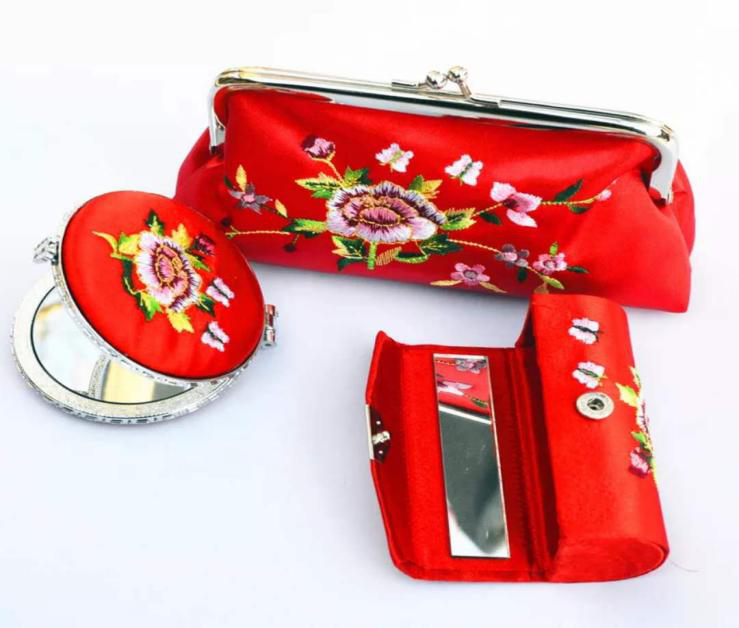 Embroidery bag features:
Fine workmanship, solid, double-sided embroidery, embroidery neat, no frizzy thread and interface, comfortable original soft handle, unique embroidery design, retro elegance.
Embroidery bag types:
folk-custom
fashion
Shoulder Bags
backpack
Diagonal package
Hand Embroidered Handbag,Lady Hand Embroidery Handbag,Shoulder Lady Hand Embroidery Handbag,Fashional Jewelly Embroidered Handbag
Haiyuan Aisha Handicrafts Company Limted , https://www.nxembroidery.com