COLORMY ( Gloria US ) advocates a "leisure, texture, neutral United States," the idea of dressing. COLORMY represents a brand new and independent urban lifestyle that conveys a sense of style and closeness. Products mainly cotton and other natural fabrics imported and some emerging high-tech fabrics, focusing on the coordination and matching of color, the use of legislation on the version of version technology changes and innovation, modern interpretation of a modern and slightly feminine neutral beauty style . Her more than the value of the price, full of fashion texture design for every urban women brought all they want to get the unique style.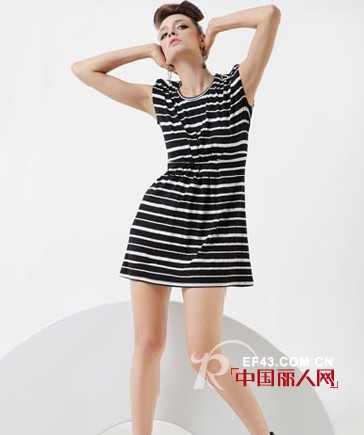 Hong Kong Kaili Mei Fashion Co., Ltd., is a professional engaged in the development, production, exports of Europe and the United States, Japan and South Korea's garment enterprises in mainland China in 2004 set up Humen, Dongguan Menma garment factory production base, the production of garment exports more than 500 million pieces. Through years of cooperation and exchanges with European and American fashion brands, we have accumulated rich experience in the control of fashion and product quality in Europe and the United States.
In 2010 launched cutting-edge fashion brand women's clothing COLORMY (Gloria US), for the attractive female to provide high quality, affordable, innovative design of fashionable women. The company set up a COLORMY design studio in Italy, providing more than 1000 design samples to the headquarters every season. At the same time, the company cooperates with Hong Kong CR Fashion Design Co., Ltd. to jointly develop COLORMY women's clothing series. With the forward-looking, Fashion to ensure convergence with the international trend.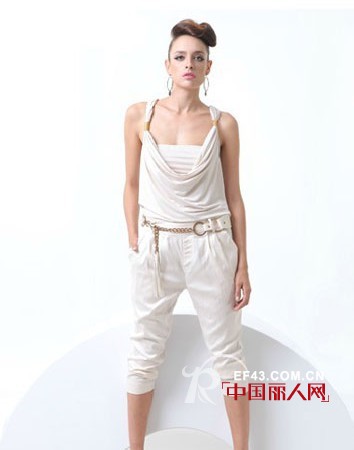 COLORMY brand will self-run and franchise business model to the market, we plan within three years in the country's nearly 300 stores. Fashion design style, rich product mix, doomed us to challenge the market has a well-known fashion retail circle, the establishment of a large-scale retail monopoly network, as long as we have the age of consumer positioning in line with the popular clothing retail places will be our s Choice.
At the same time, we will set up cooperation mode with many brand chain operation groups. We hope management policy is reasonable and transparent, taking full consideration of partners and customers' acceptance. We look forward to COLORMY brand to be your favorite among many apparel brands .
COLORMY's goal is to launch 50 stores in the first year of 2012 and grow to 300 in three years. As an important deciding factor for our rapid growth, we selected attractive commercial locations to set up brand image stores in the prosperous sections of key cities and in the first and second category SHOPPING MALL.
Crystal Jelly Sandals,Lady Sandals,Lady Jelly Sandals
Meilibao Shoes Co., Ltd. , http://www.tzkidsshoes.com