The booming year 2013 has passed, and the exciting 2014 has arrived. Good news will come from the Orvie Womenswear at the start of the new year. February of this year, Ouwei women signed a new two stores on the new, Jinjiang District, Chengdu, Sichuan, Henan Nanyang silver-based shopping malls in both new stores in March this year for the vast number of consumers. With the new style and the latest fashion style, Ou Wei women look forward to your attention.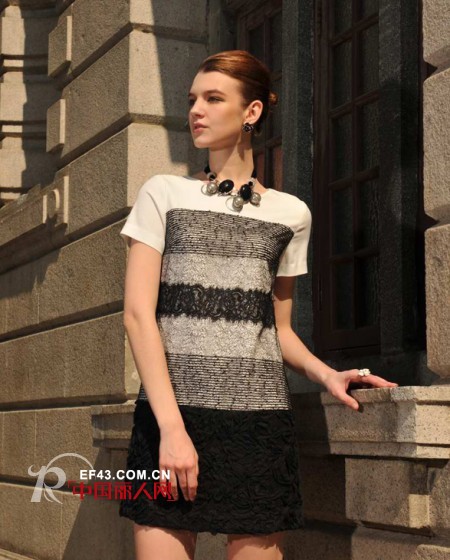 Ou View - Ou Wei women's 2014 new models
New Orleans spring and summer 2014 new models have been listed, with fashion, atmosphere, luxury fashion style of European and American international clothing, combined with the most fashionable contemporary elements, to create the most unique perspective of new fashion thinking. The new season's style into the printing and dyeing, lace, stitching, folds and other popular ways to hide the trendy chic style.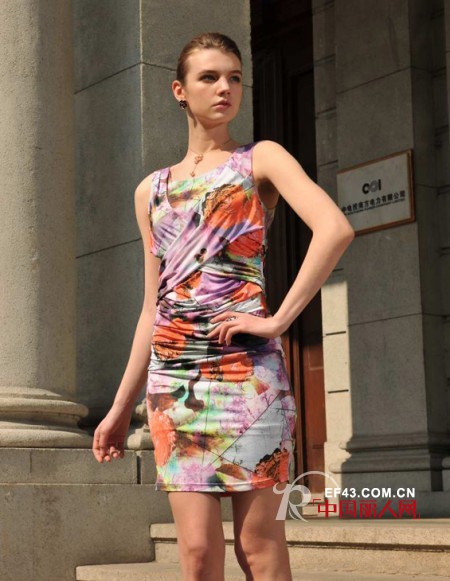 Ou View - Ou Wei women's 2014 new models
In the 25-50 female consumer groups, as long as the pursuit of fashion, romance, soft and delicate life of the ladies, you can find the dress for you, not only the daily life style of urban women, but also in the public space party The necessary single product, you can also be in the workplace dress needs to meet your needs on different occasions, Ou Wei women, looking forward to your attention and support.
Guangzhou Dandy sporting goods Ltd which is located in Guangzhou city, China, is a professional manufacturer specializing in producing and creating sportswear based on clients` requirement. We have our own factory and office. It occupied more than 500 square metres and have more than 150 employees. We mainly handle export of garments from cheer uniforms, leotards, Soccer Kits, rugby kits, basketball kits, tracksuit and other practice wears for more than five years with high quality but competitive price. With importing machines, ink, crystals, etc. , we did specialize in sublimated sportswear and all stars dance wears. Moreover, we provide OEM/ODM service for each clients with custom design, color, size fabric, etc. With rapid respond, cost effective and high quality jerseys and professional recommendation on apparels we have a strong customer base. With the solid production, rich experience and advanced manufacturing process, we had previously cooperated with many brands and clients from all over the world.

Cheer Hair bows: As for cheer bows, glitter fabric is the fabric we often use which feel and touch better compared with mystique fabric. We also do sublimated bows which are cost effective.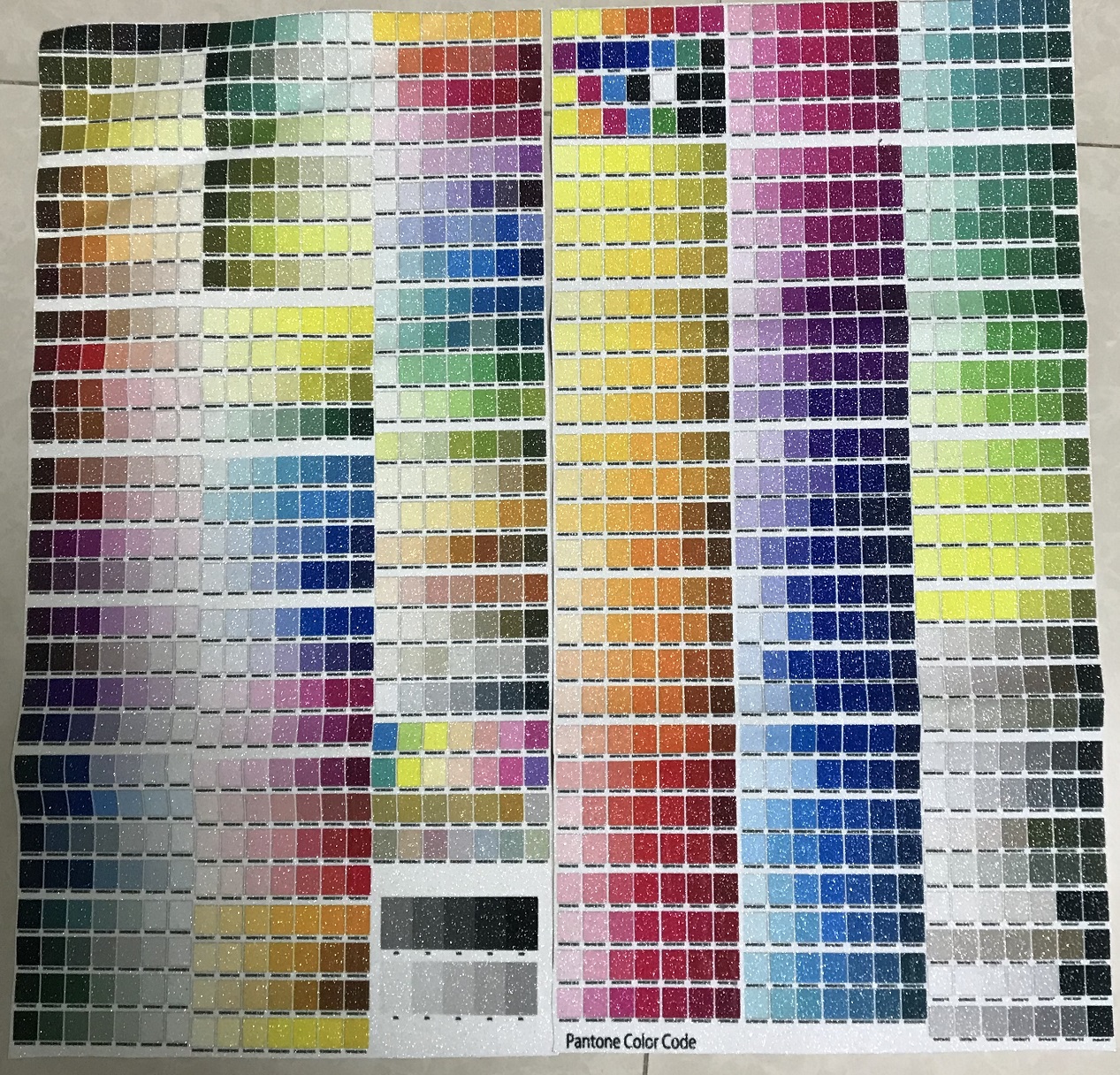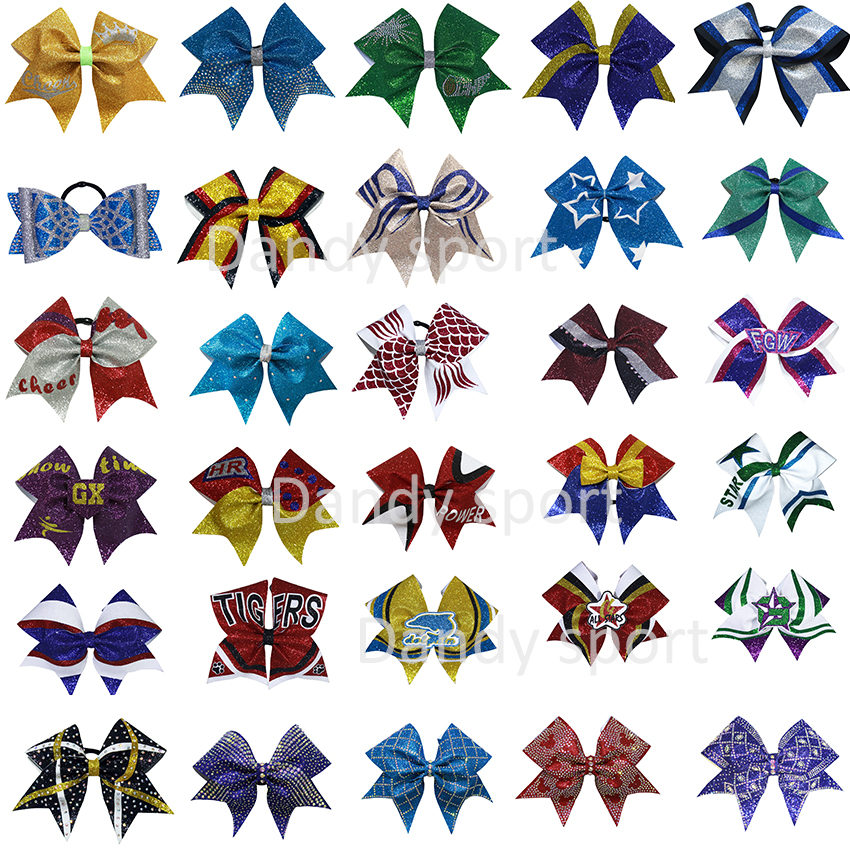 cheer bows for cheap;cheerleader hair bow;competition cheer bow;bows for cheer;competition cheer bows cheap
Guangzhou Dandy Sporting Goods Ltd , https://www.dandysportswear.com